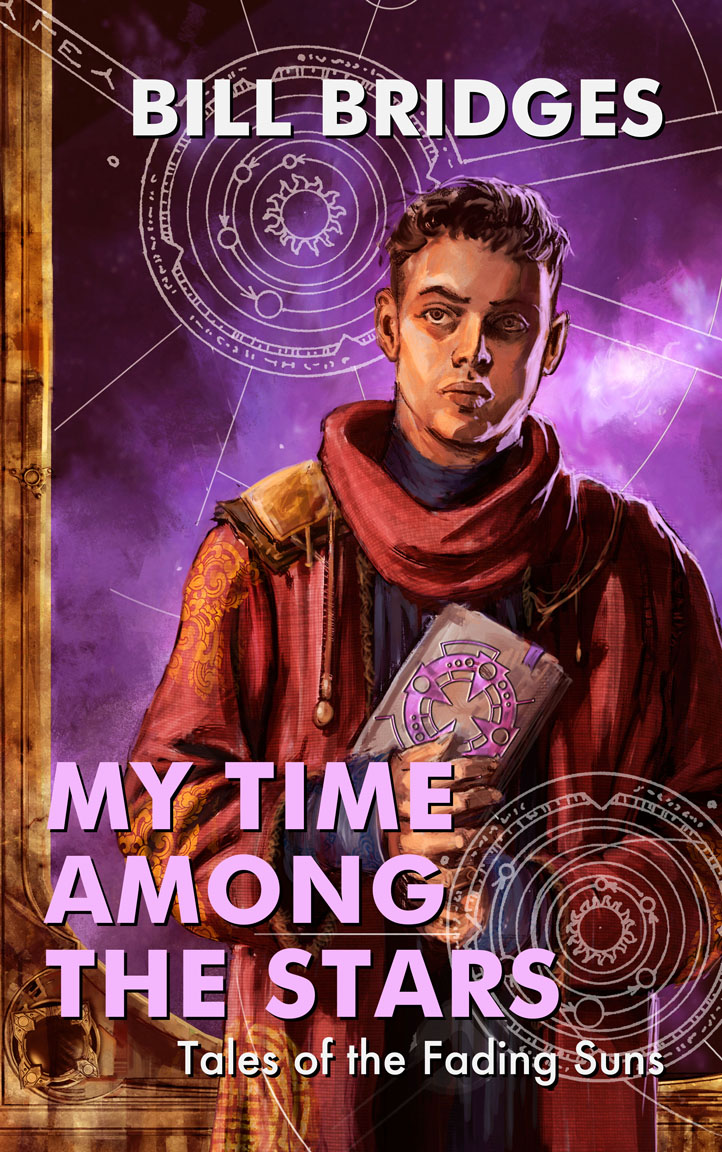 $2.99 ebook/$14.99 paperback
The journals of Guissepe Alustro, a traveling priest in the far-future universe of the Fading Suns. If you're new to Fading Suns, this is a good place to start. If you're a veteran of the Emperor Wars, this is a good place to take a walk down memory lane (no, not the "Chauki stride," but a thrilling time with old friends).
More info →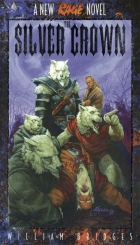 The King of the Silver Fangs is dead—long live the King! The tribe is torn by inner strife as two werewolves battle for ascension to the throne. Lord Albrecht has long been exiled from the court of his tribe, but he must return to claim the throne, lest his corrupt cousin gain the leadership of the Fangs—and deliver the tribe into the hands of the Wyrm. Albrecht must now embark upon a dangerous journey through the Spirit World to reclaim the long-lost heirloom of the most noble of Gaia's tribes—the Silver Crown. The Silver Crown is the second in a series of novels based on the World of Darkness card game Rage. It is written by Bill Bridges, line developer for White Wolf Game Studio's Werewolf: The Apocalypse roleplaying game.
More info →
The entire set of Fading Suns science-fiction roleplaying materials are available in ebook format.
More info →